Sugar Cookie Decorating Classes
Whether you're diving into the world of royal icing, or want a fun day out, cookie decorating classes are here to help!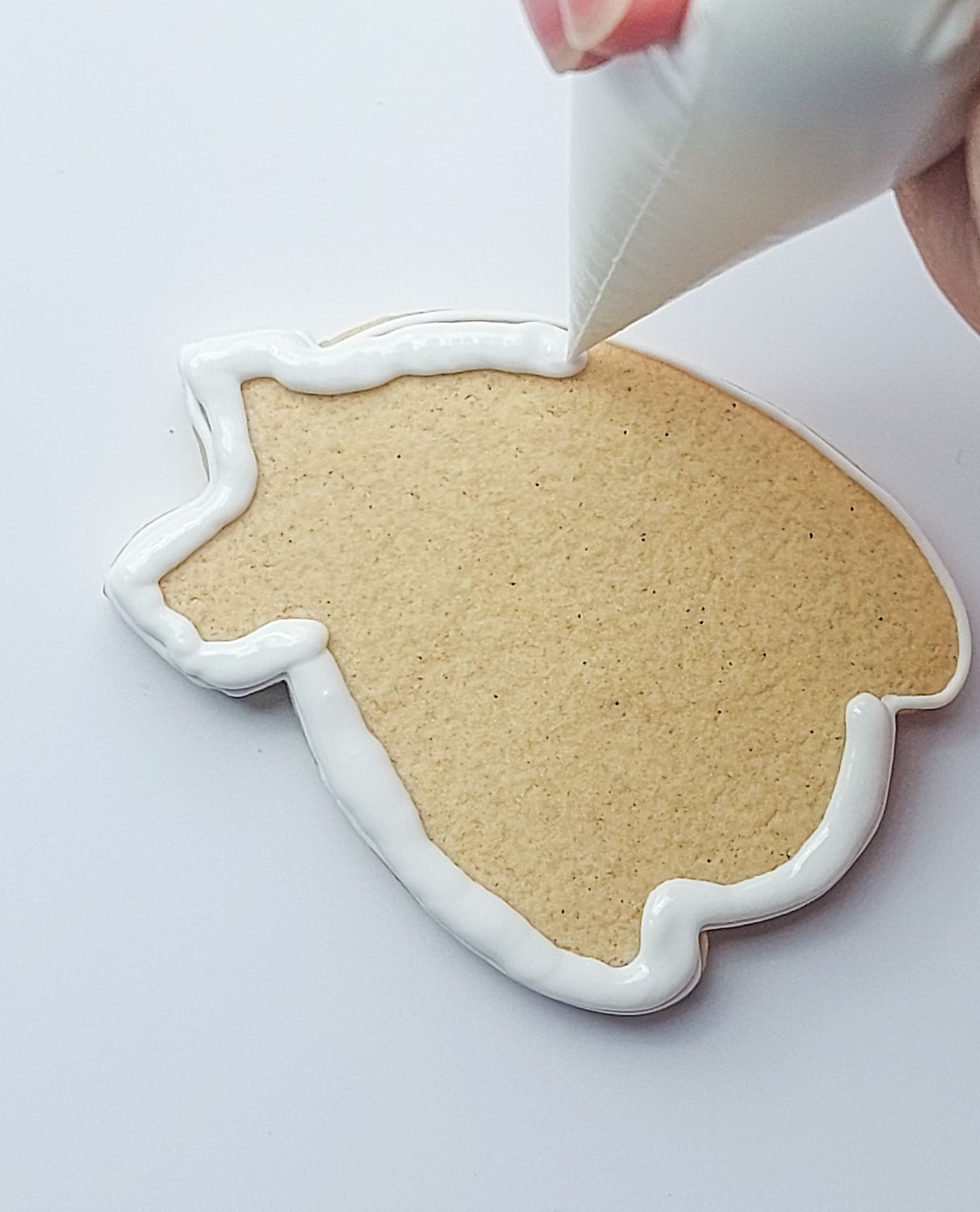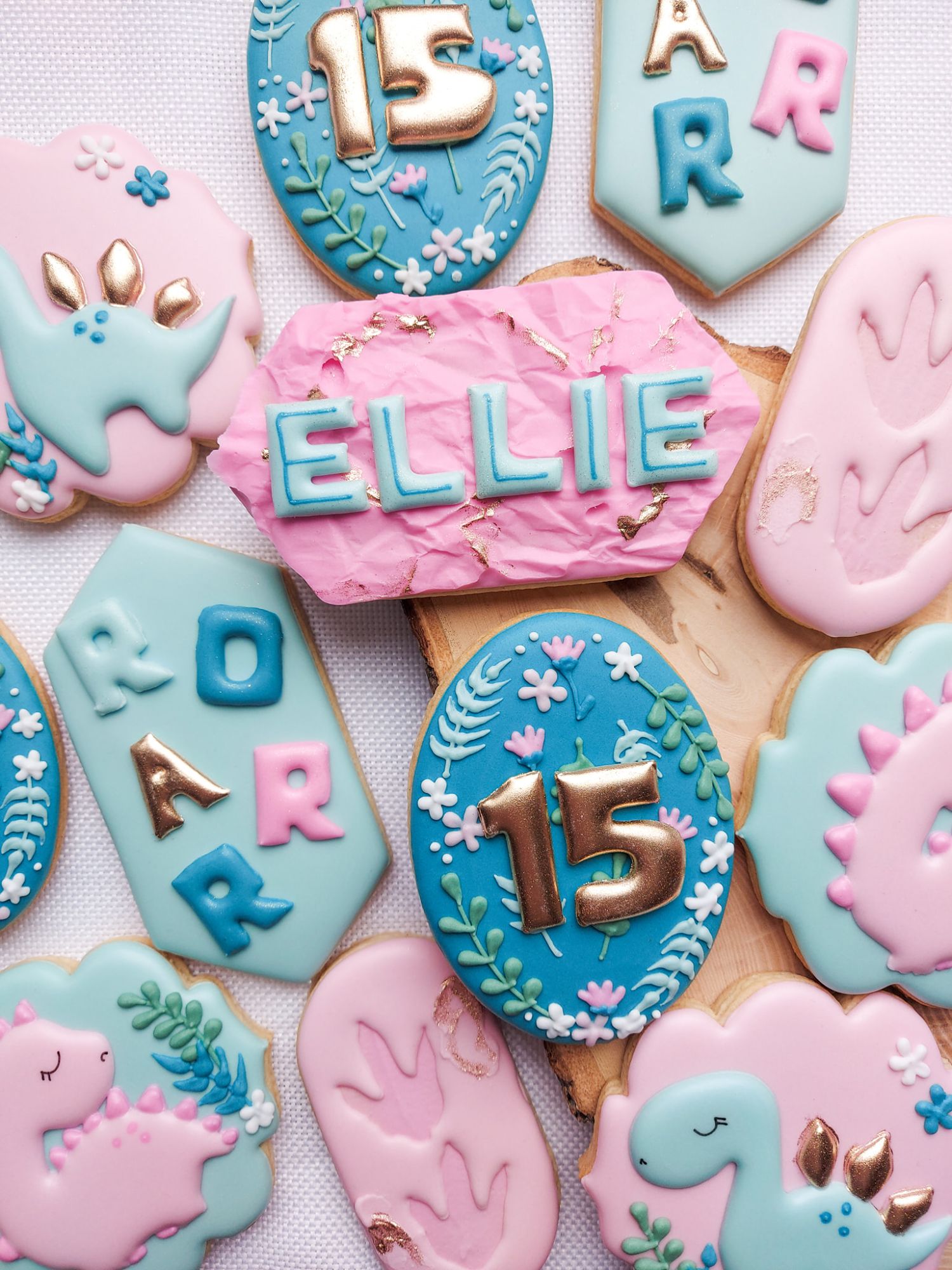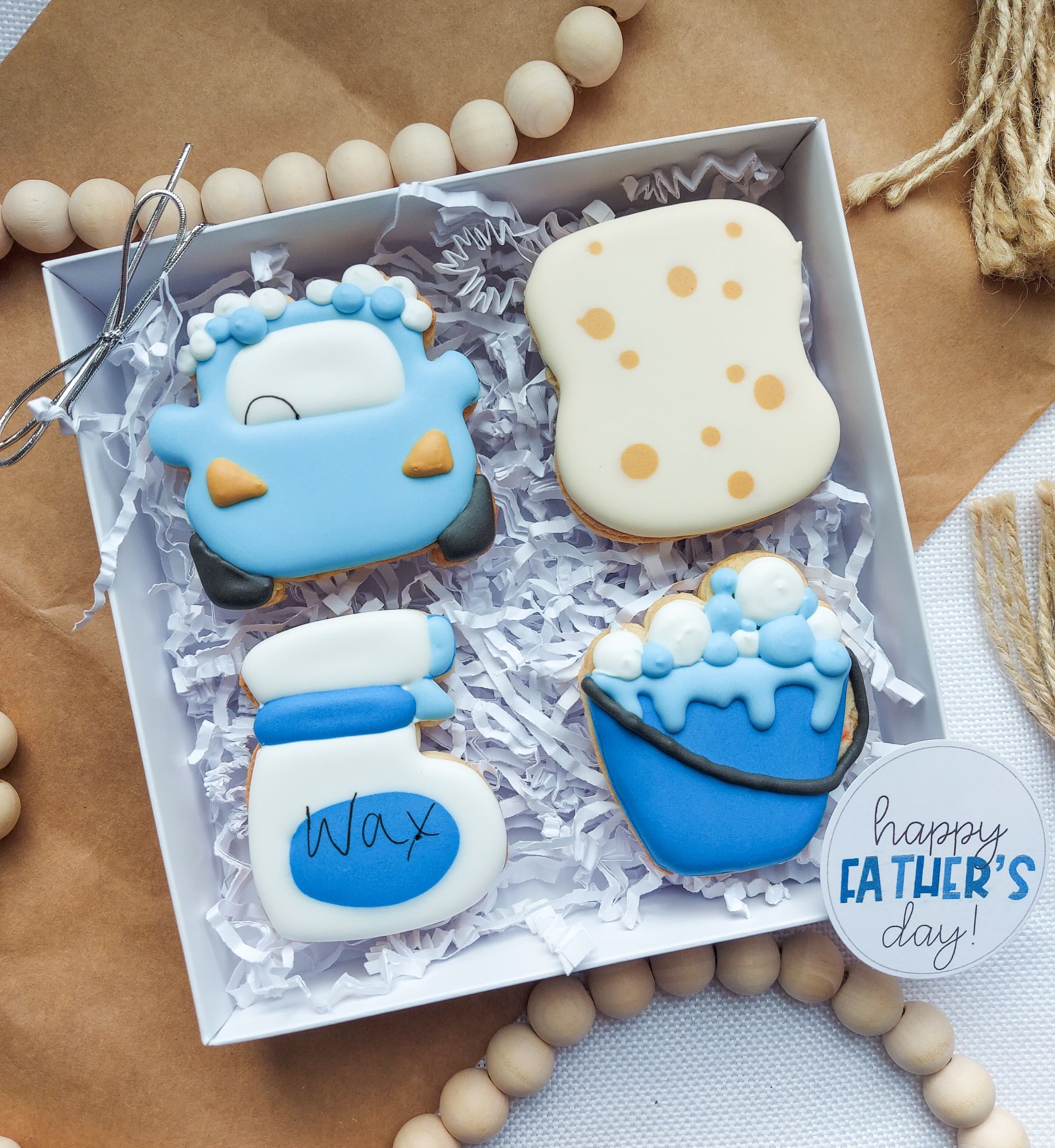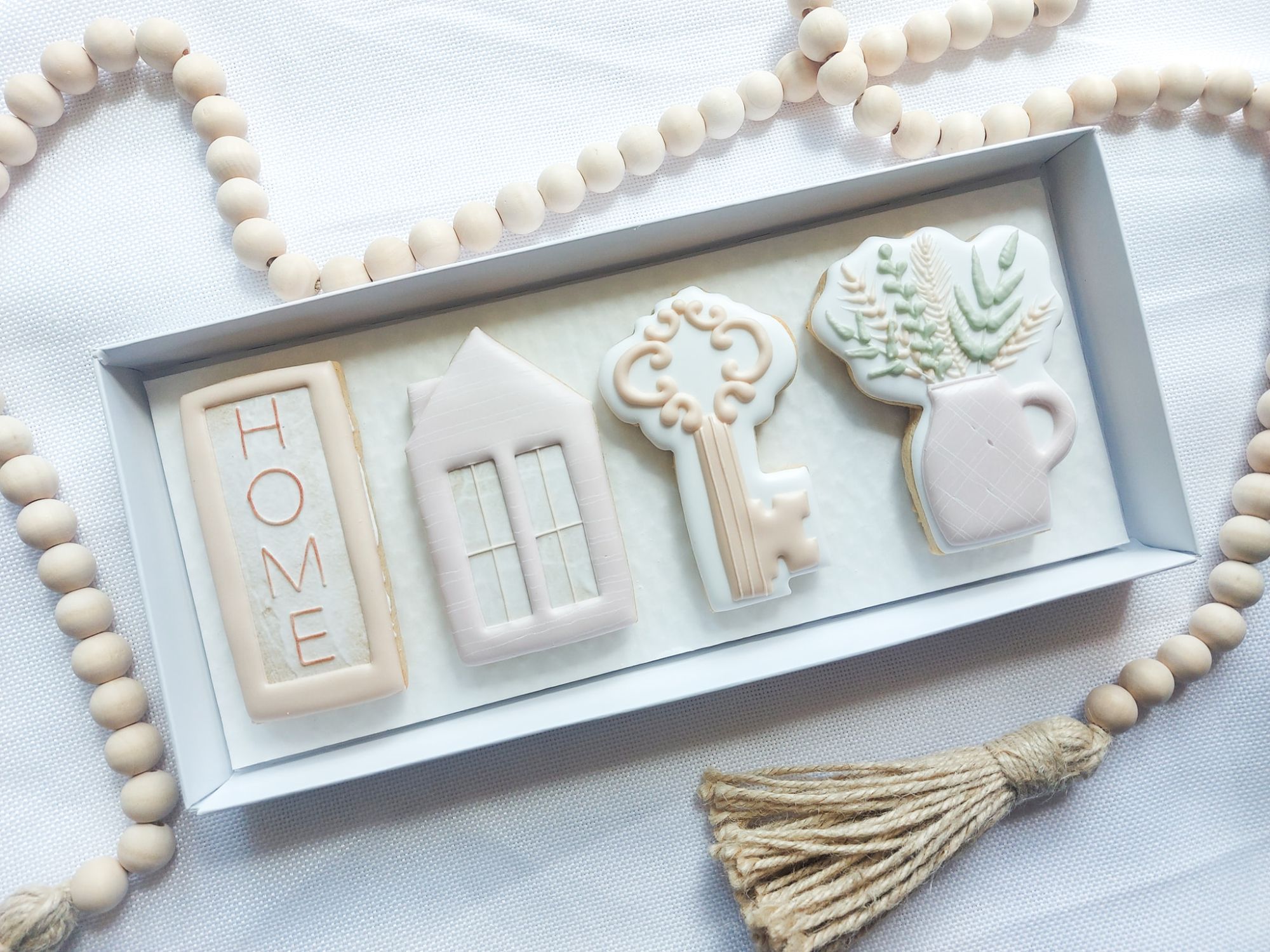 If you want to be ahead of the game this year, preorder your Elf Plaque cookies now. Customise with your kids names, or with a simple 'I'm back' message and the pesky Elves will be sure to receive a warm welcome back from your little ones (especially if they bring cookies) 😜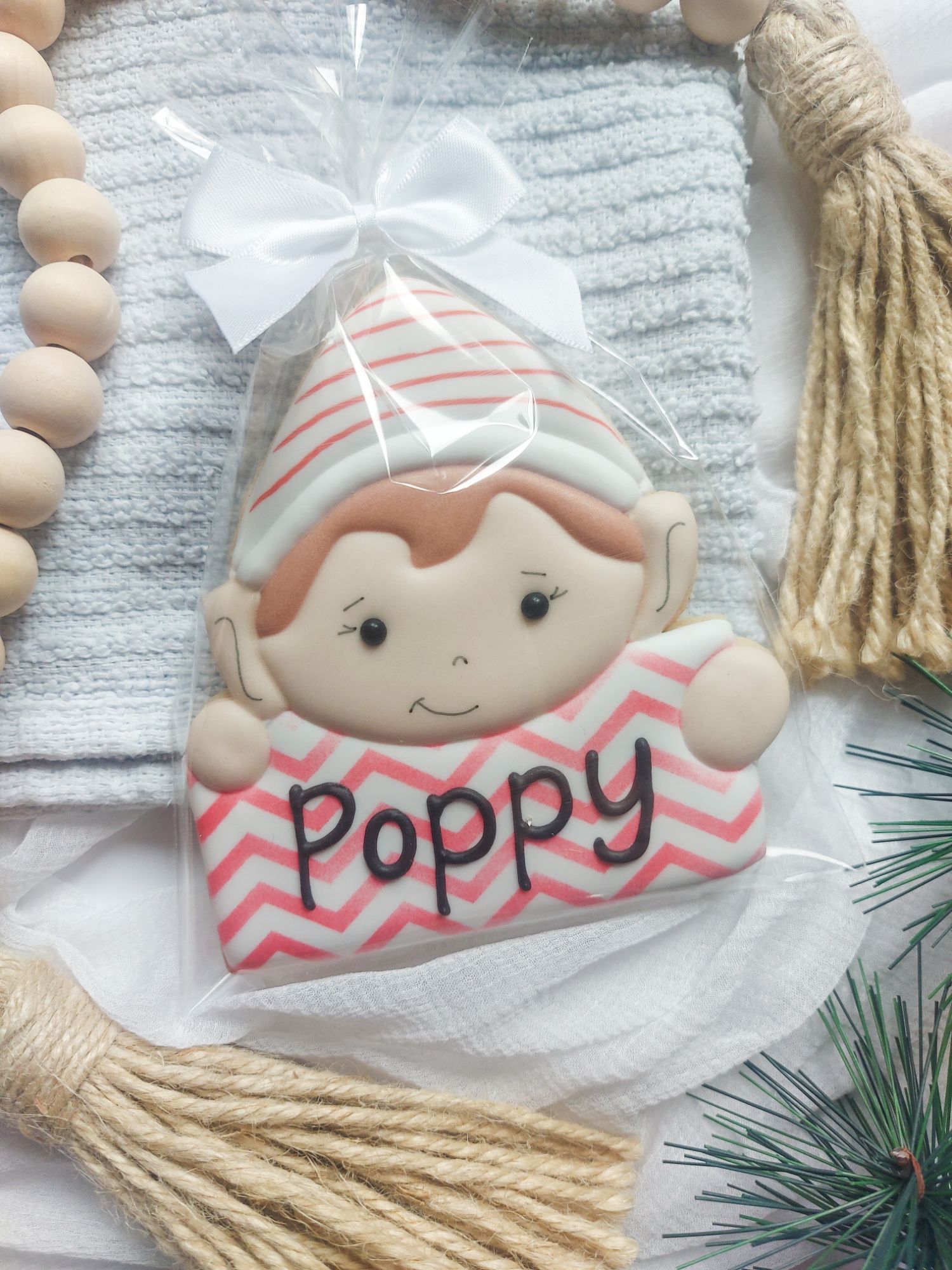 Got a question, or want to enquire about an order?