Welcome to Completely Cookied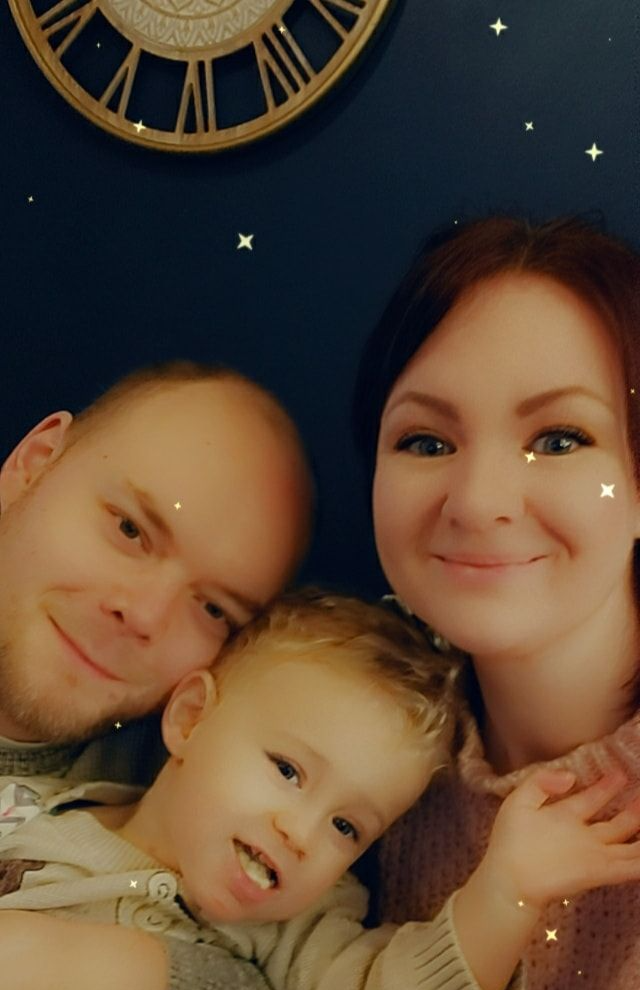 I'm Jess, the founder and creative behind CC!
I live in the Shropshire hills with my partner (and husband to be) and our 2 year old son.
I'm part time barista/coffee nerd and part time cookie artist.
In a nutshell, I bake and hand decorate cookies for every occasion. Whether that be a baby shower, a wedding, a birthday, an anniversary, a way to say thank you, condolences, good luck etc. You name it, I can create cookies that are totally unique to you to compliment your event.
___________________________________
I started this venture back in November 2018 when I was nearing the end of my maternity leave. I'd always wanted to do something baking related (even thought about opening my own bakery at one point) but my mum told me to focus on one area - so I chose cookies.
I started with no experience, no knowledge of how to bake a perfect sugar cookie, let alone run a business. But, here we are 2 years in and I think I'm doing alright!
I wouldn't be able to do what I do without my clients and my amazingly supportive family and online audience. Your support means more to me than I can ever express and for that I am eternally grateful. Thank you for giving me the opportunity to do something for myself and something to be proud of.
If you think my work can compliment your event, please don't hesitate to get in touch!
Jess xo.