Learn how to decorate sugar cookies!
Whether you're diving into the world of royal icing, or want a fun day out, cookie decorating classes are here to help!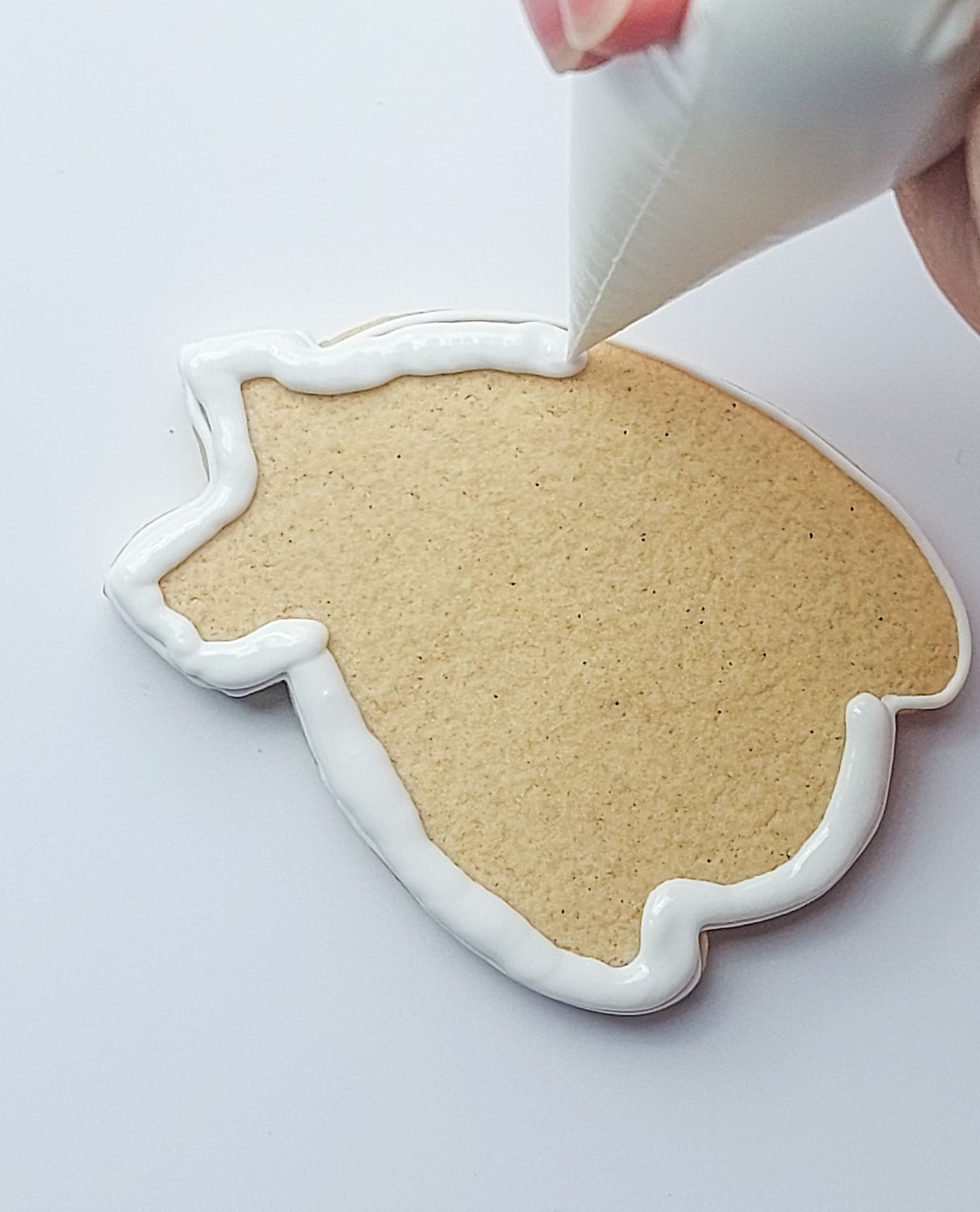 What will I get out of your decorating classes?
Learn the basics to sugar cookie decorating without the stress! I handle the hard part, you learn to decorate.
In-person guided instruction
Step-by-step instruction on how to decorate each cookie..
Outline vs. Flood. You'll learn the difference between them and why they're so important.
How to draw a line with icing, what tipless bags are and why you need them.
I'll provide you with the recipes I use so you can then bake from the comfort of your own home.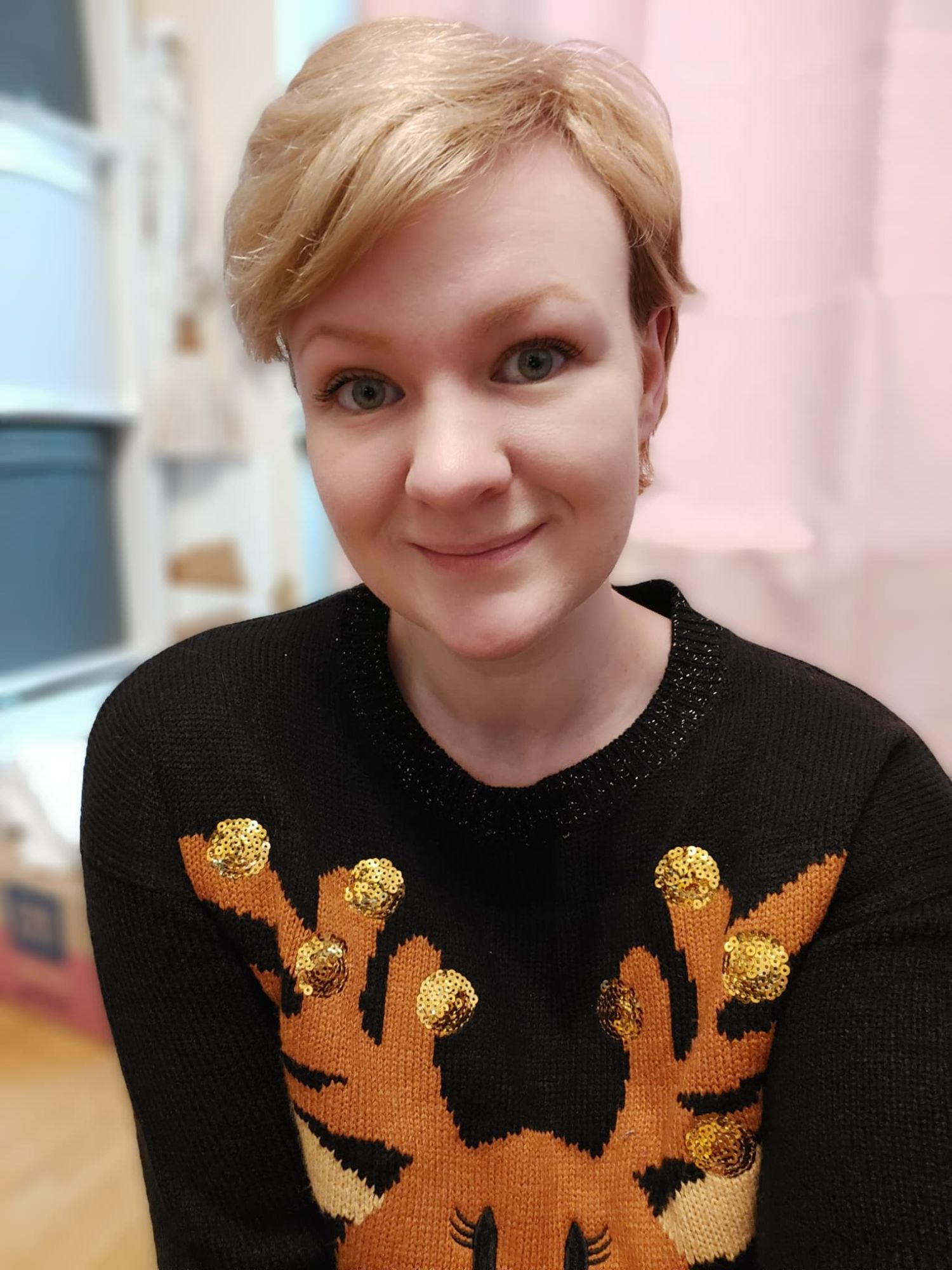 & creator of Completely Cookied
Sugar cookie Decorating Classes in Shropshire!
Go from complete beginner to the baker extraordinaire! This is the place to get started on your own cookie decorating empire! Recipes, icing consistency, practice sheets, pre-made cookies – everything you need to get started.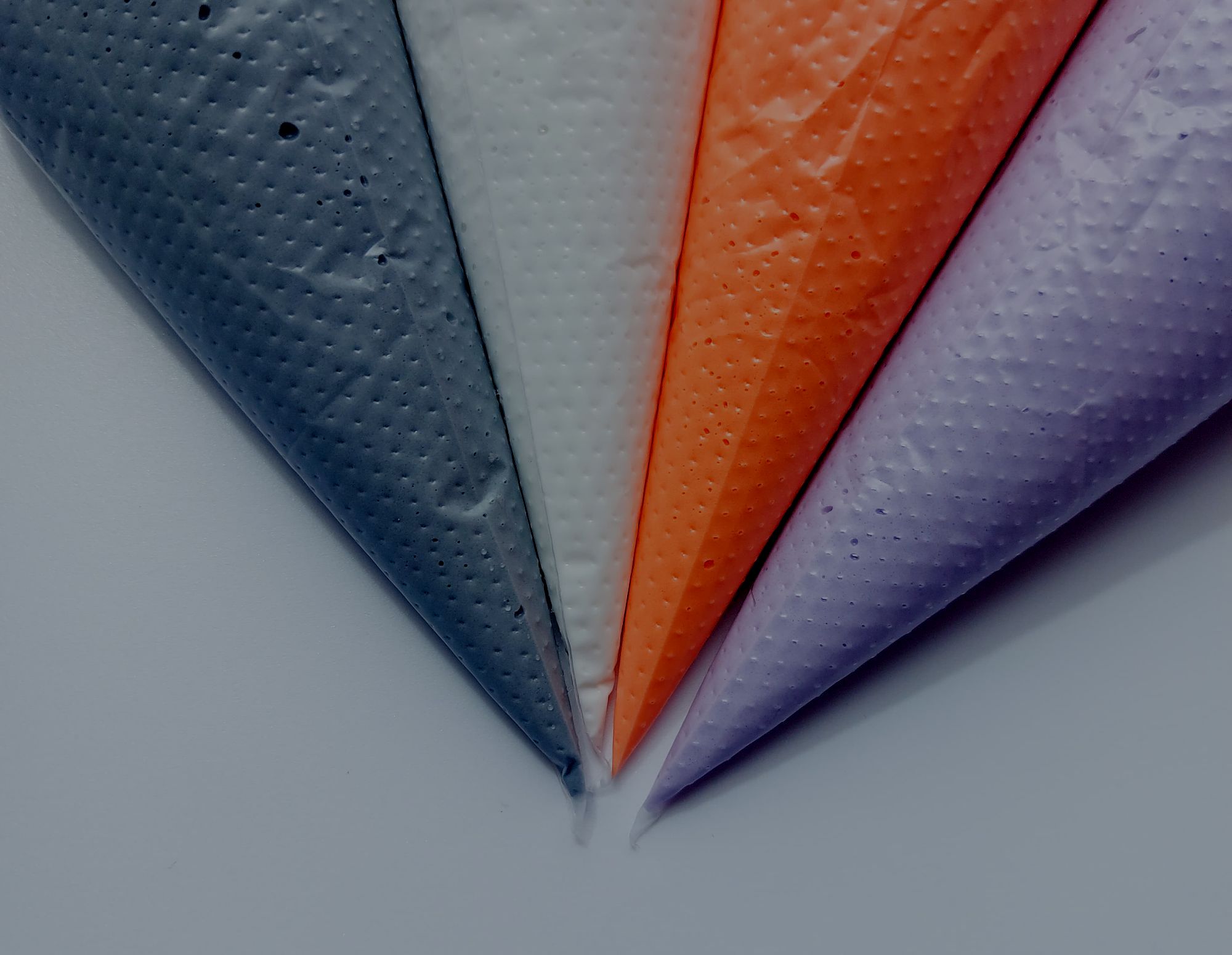 Save a seat & get your ticket!
Classes typically fill up 15 days before the event, but early bird pricing ends on the 1st.
Save money and save a seat!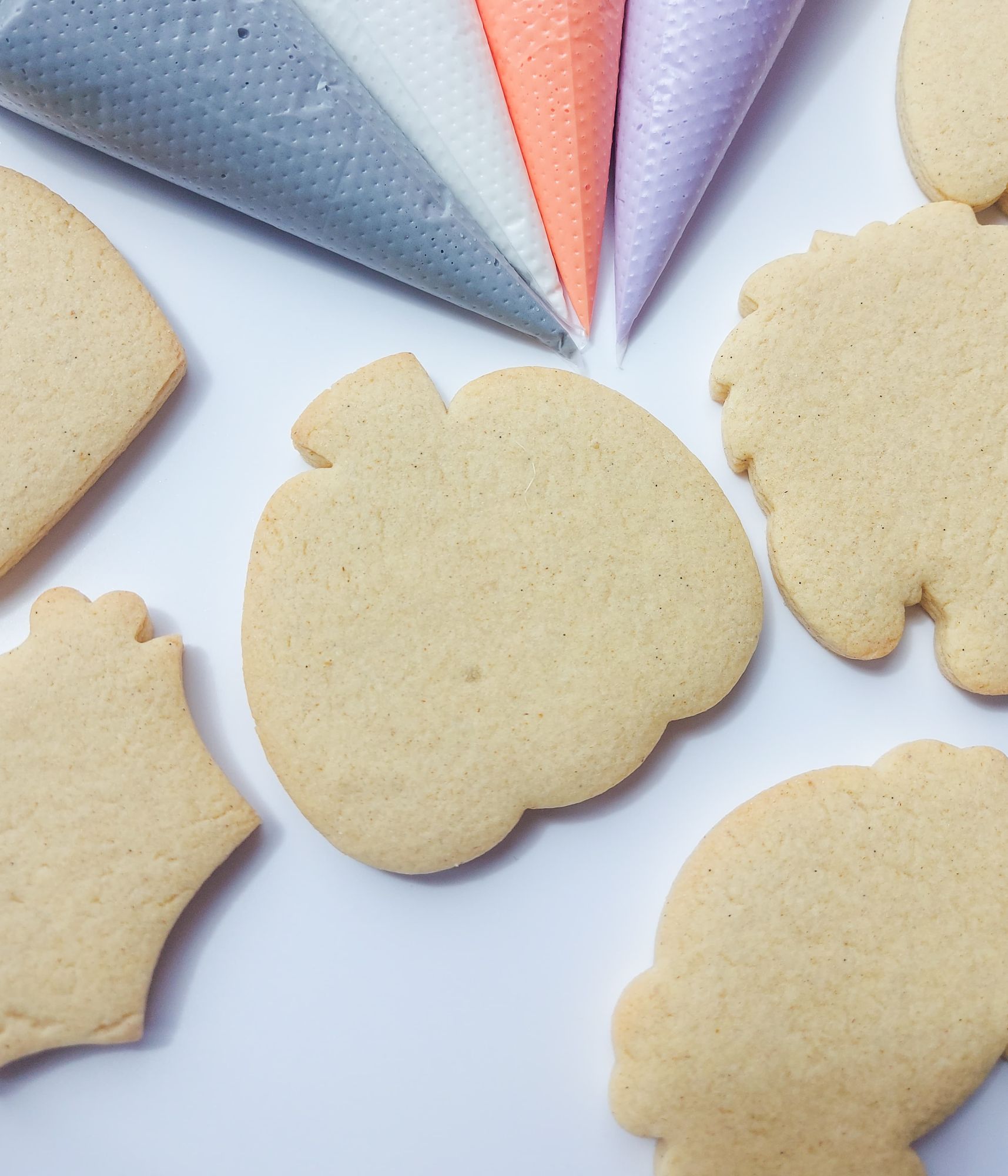 PRIVATE CLASSES?Yes! Private Classes & DIY Kits!
You can hire me to put on a birthday surprise or set up a fun team building activity! Kits are self-guided but private classes can be arranged at your home or office!